Your freedom and future are at stake.
EXPERIENCED CRIMINAL ATTORNEYS AVAILABLE TO DEFEND YOU VIGOROUSLY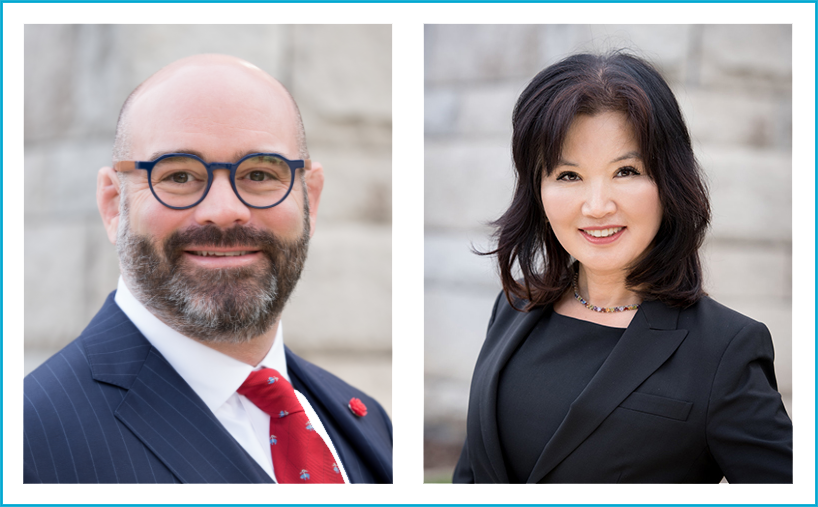 The Law Offices of Glew & Kim is a well-established Santa Ana, California, law firm dedicated to criminal defense. Clients of the firm have the reassurance of a zealous, well-argued defense.
Clients enjoy a personalized, direct attorney-client connection that is rare at large law firms. If you entrust your criminal matter to us, you and your lawyer will become very well acquainted. You will be kept well-informed about the status of your case and what to expect next.
All criminal matters receive personal attention from attorneys Christopher Glew and Jina Kim. With more than 30 years of combined legal knowledge, we are dedicated to providing clients with the best representation we can, aiming for the best outcomes achievable.
Defense lawyer Chris Glew
founded the firm more than 15 years ago. He has won groundbreaking
medical marijuana
defense trials. Analysts have called him "the hottest criminal defense attorney in Orange County," and American Lawyer Media named him as one of the 2013 Top Lawyers in California. Local and national news networks often ask him to speak on medical marijuana and other criminal defense matters.
See our video center for recorded messages featuring Chris Glew.
Attorney Jina Kim
is a member of the National College for DUI Defense and the National Association of Criminal Defense Lawyers. She is fluent in Korean.
GET ANSWERS TO YOUR QUESTions
Without Delay
If you have been charged with a crime in or near Santa Ana, California, your situation is serious and you need individualized legal advice right away. We also welcome your inquiries regarding
legal issues post-conviction
such as probation violations or expungement. Schedule a consultation by calling
714-713-4525
or through an
message.